On July 29th, the 2021 China Bridge (7th) Industry Investment Summit was held in Beijing with the theme of "Entering the new era of futuristic technology". From venture capital institutions, industrial capital, government-related companies and unicorns gathered together to explore the trend of industrial investment, and pave the way for reform and development towards Chinese enterprises.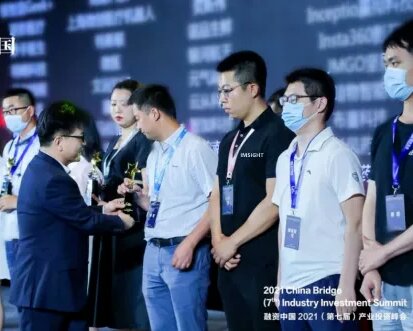 ▲ 2021 China Bridge (7th) Industry Investment Summit

2021 is the first year of the 14th five-year Plan under the restoration of the post-epidemic period. Facing a profusion of the complex international and domestic environment, China is shifting towards a new development stage, concept, and pattern as the commercial forces rise that gradually change the public's lifestyle.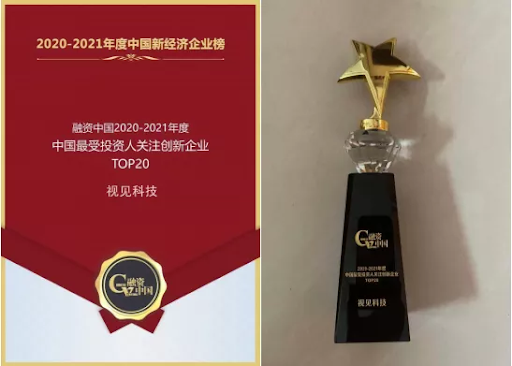 ▲ TOP20 innovative enterprises award 2021

Imsight's wide-ranged products span over areas including pathology and radiology. Cervical-Sight - AI cervical cancer cell assisted diagnosis system has been recognized by clients as a total solution, that showcases how AI intelligently analyze cervical liquid-based cytological images and screen out most of the true negative cases; while for positive film images, it can accurately classify and locate the diseased cells according to TBS guidelines.