On 24 July 2021, Imsight is honoured to have Professor Pan Qinjing, Director of the Cancer Hospital Chinese Academy of Medical Sciences, and Doctoral Supervisor of the Chinese Academy of Medical Sciences to be our keynote speaker of this training.
Professor Pan's academic sharing is profound and simple, and the cases are full and rich. In the process of sharing, she gave meticulous and rigorous responses to the participants' questions, which benefited the participants a lot, and deeply realized the significance of cytopathology in the diagnosis of cervical lesions, especially the diagnosis of cervical precancerous lesions.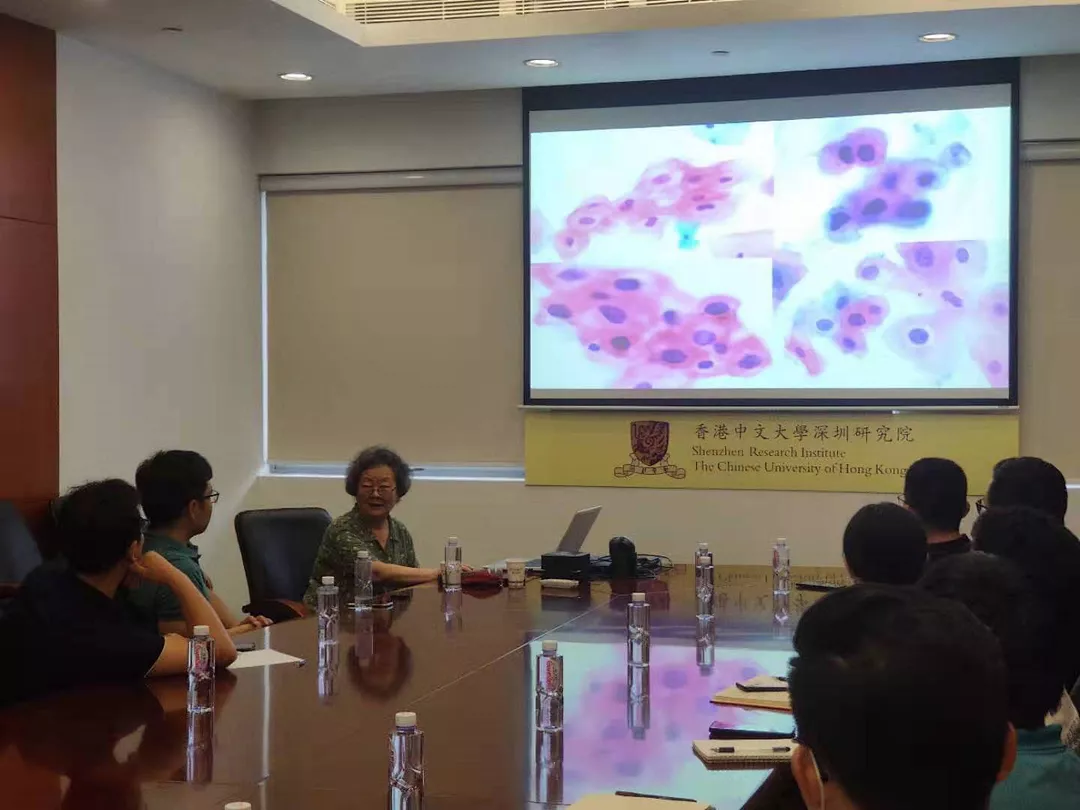 During the seminar, the head of the visual products department introduced the complete solution of the company's pathological digital image, and demonstrated the AI image-aided diagnosis system of cervical cancer cells. Professor Pan also provided valuable suggestions for us to continuously improve our products after listening to the product introduction.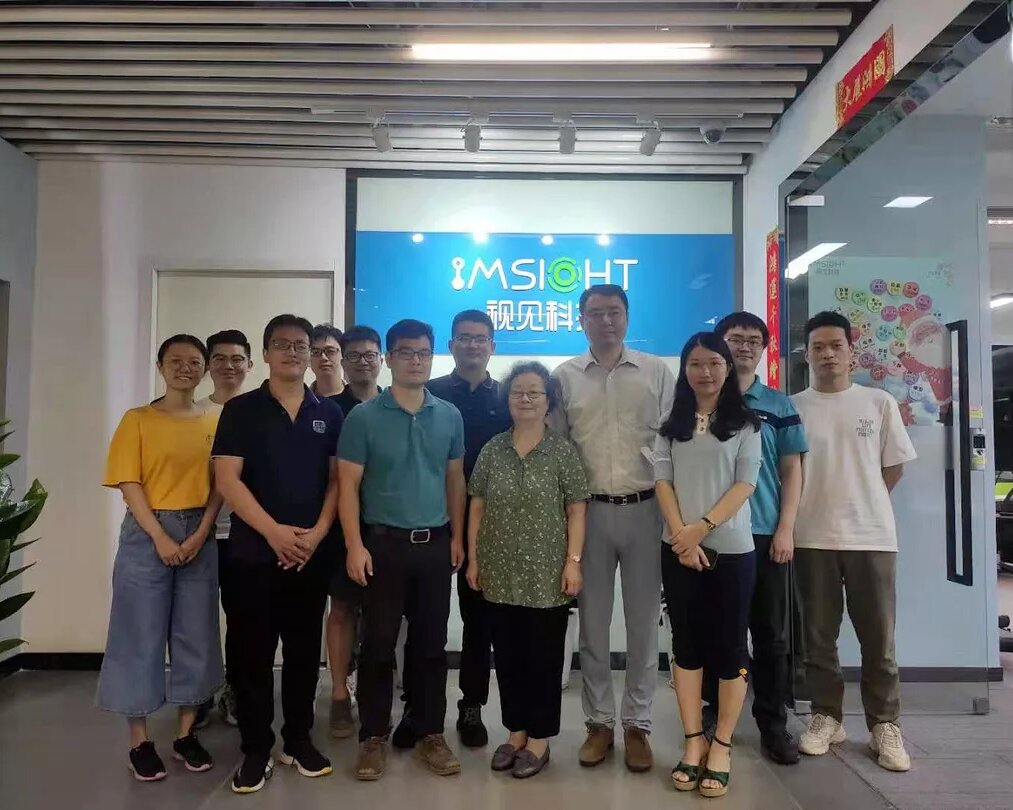 The half day academic seminar was successfully concluded with an enthusiastic discussion. Through this in-depth exchange, we have a better understanding of the responsibility of AI as the underlying core technology in promoting the application of AI products to clinical innovation practice. Moreover, we also strengthen our determination and confidence to see practitioners in the field of AI enabling medicine to become a good helper for doctors in practice and application scenarios.